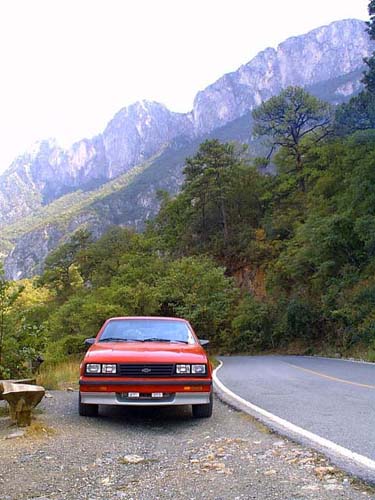 HERE YOU WILL FIND EVERYTHING RELATED TO THE CHEVY Z24 FIRST GENERATION
This page is dedicated to my own project, a '86 Z-24 Chevy Cavalier. I bought this car when I was at college...
This page is constantly being updated, with lots of new pictures, including body work, engine reparations, modifications high performance, suspension, as well as How's to tips
What's new?
Just received an amazing Autometer tachometer with shift light!! Cant wait to bolt it on!!! (5/20/02)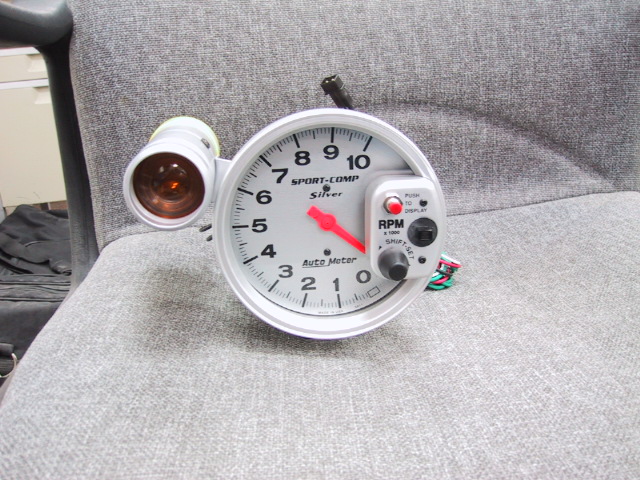 What am I working on?
Well, there are no many things left to fix.... but I'm sure gonna find something to repair... :)
Wanna drop me a line? sortegon@hotmail.com
24/05/02